EU servers now available
Multi-language

status page

Communicate incidents and maintenance in your customers language.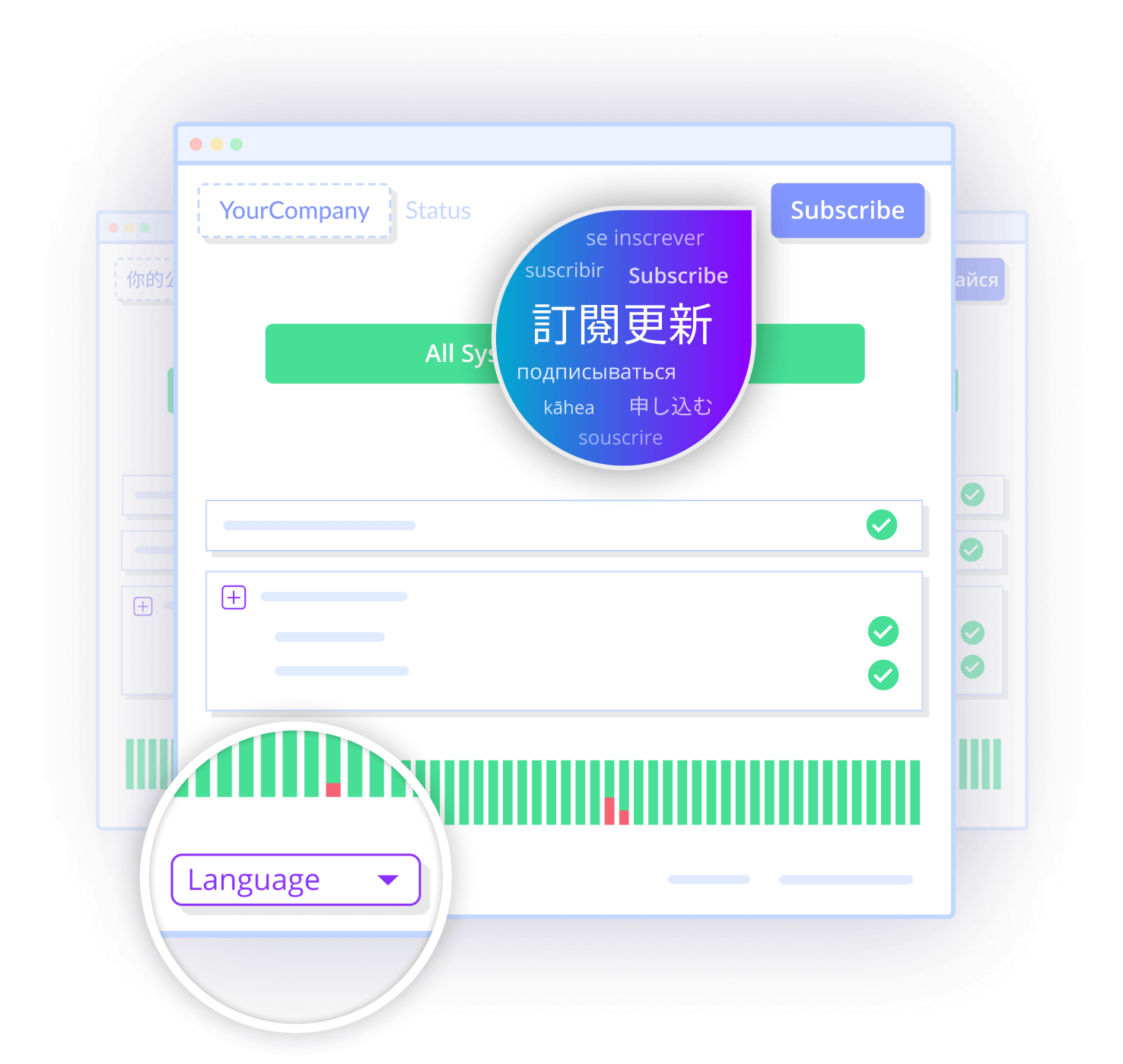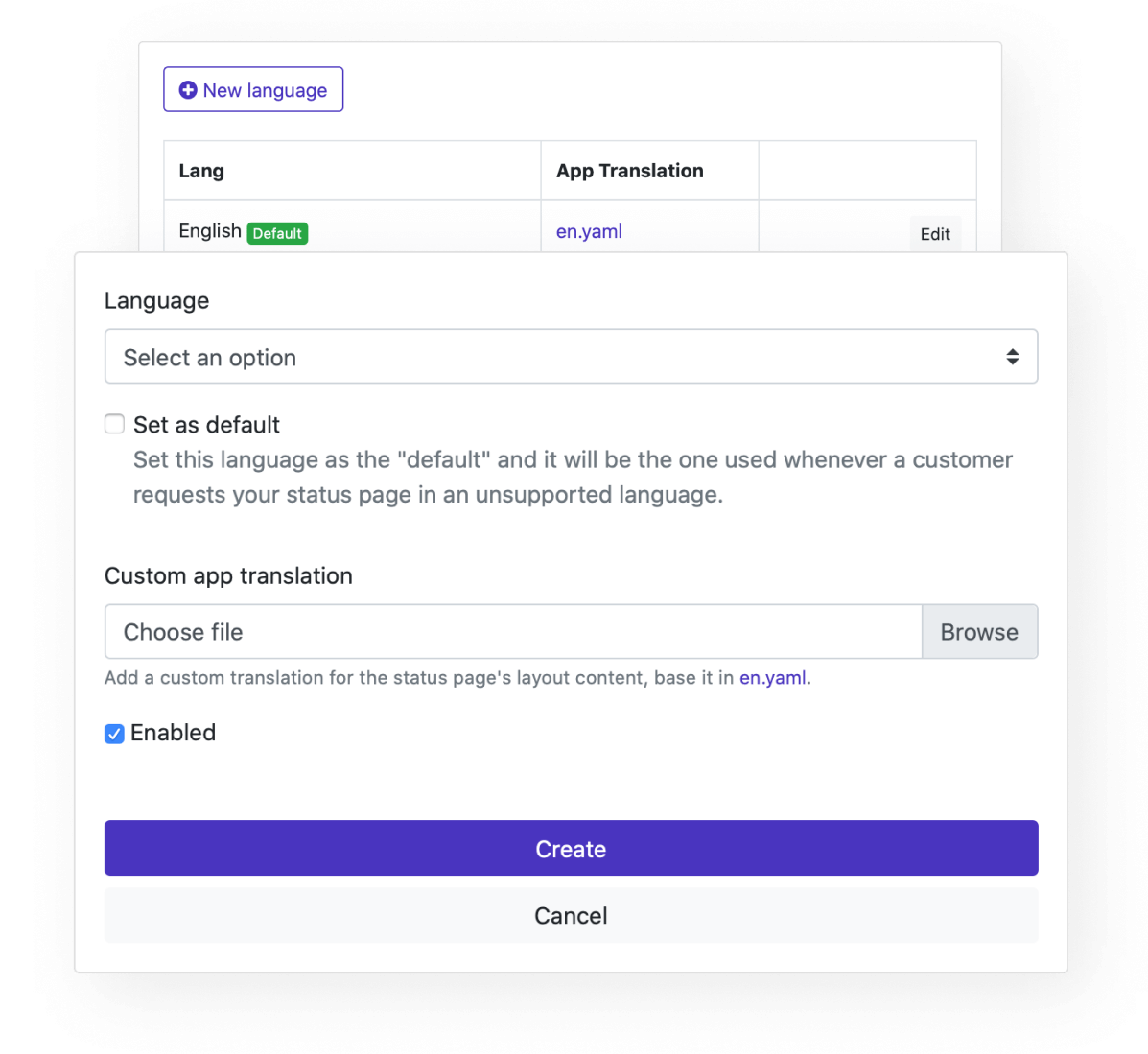 Communicate in any language
We support 10+ languages out of the box (German, Spanish, French, Dutch, Portuguese, Danish, English and more). Easily configure your supported languages directly in your status page's admin dashboard.
Out of the box multi-language
Communicate in multiple languages with our friendly user interface, no need to use a third party services to enable multi-language at once. Especially useful in countries with more than one official language like Canada, Switzerland, Belgium.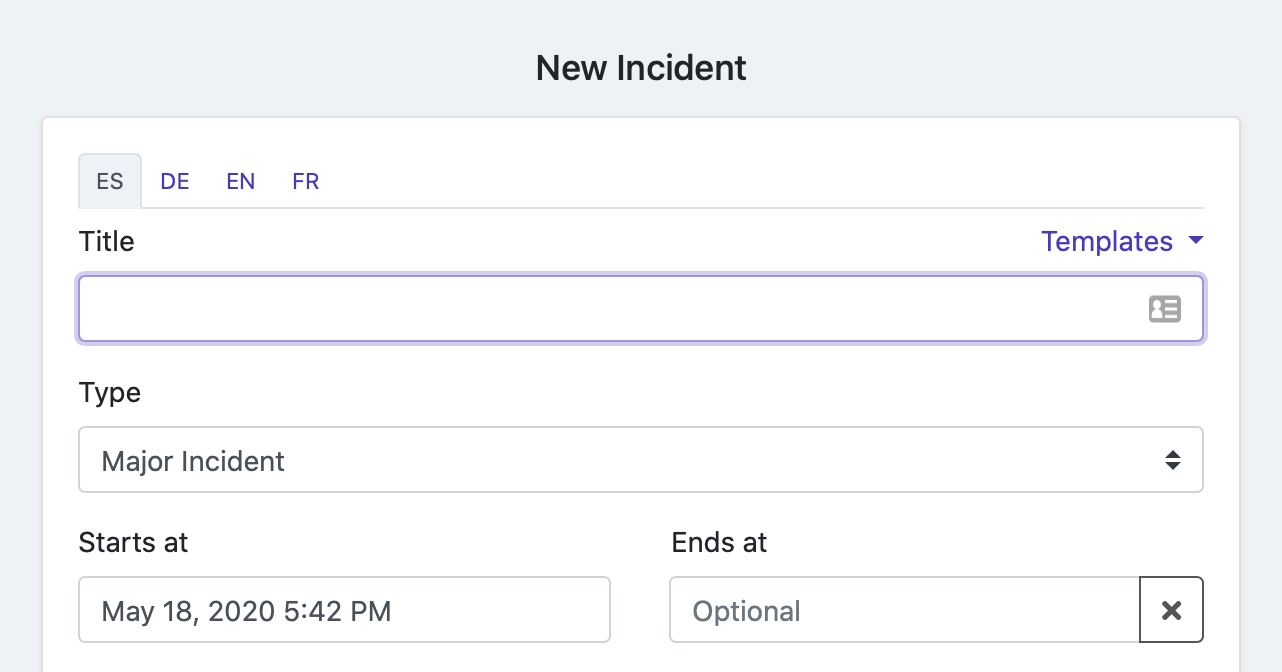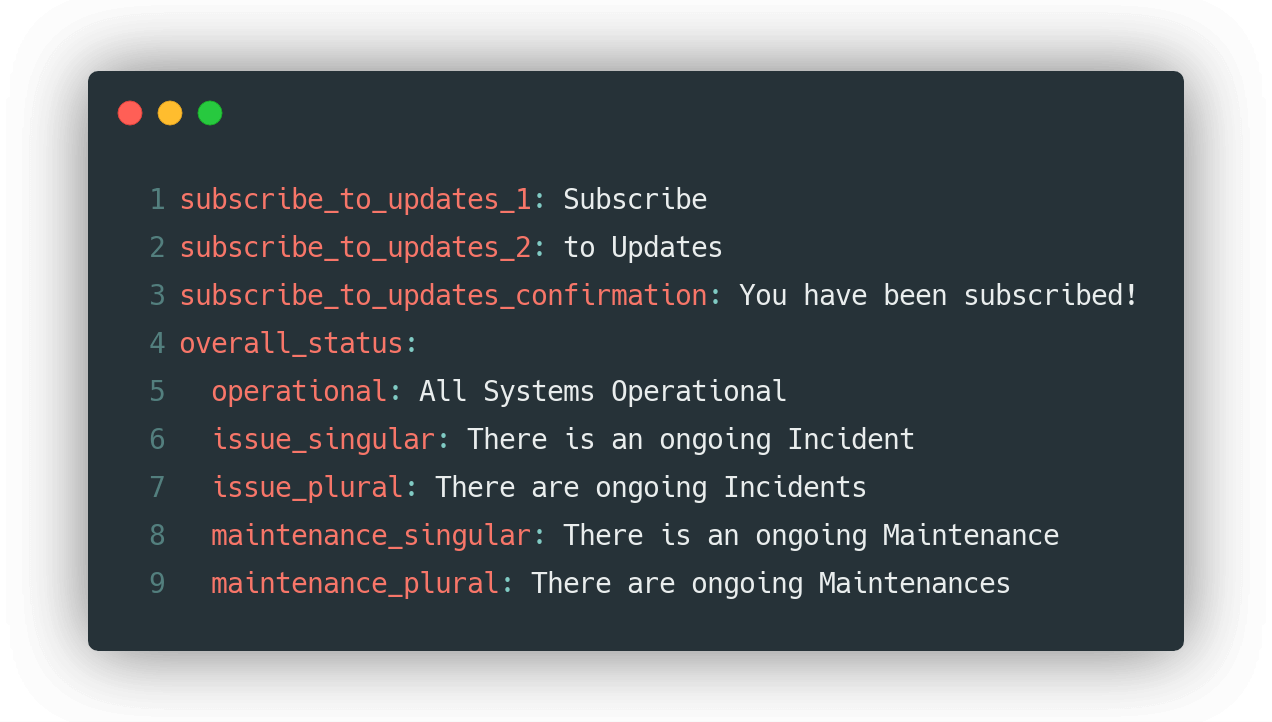 Customize your own language
We provide support for many languages by default, if yours is not available customizing your own is easy with our YAML translation base.
Testimonials
"We rely on Statuspal to receive timely updates on the availability of certain parts of our platform. Statuspal turned out to be a very stable and trustworthy tool that we highly recommend."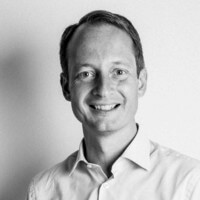 Niko Nelissen
Founder & MD, blendr.io
"We're very happy with Statuspal! The feature set is solid, and there's a good pace of new innovations being added. All at a reasonable price!"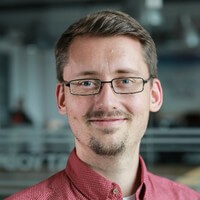 Steffen Wenz
CTO, TrustYou GmbH
"Statuspal Rocks!!! I have written a plugin to control Statuspal page via their API. Any questions they are quick to respond, and fix any issues overnight! - Great Experience!"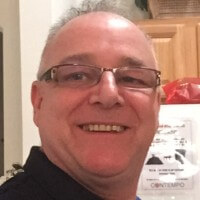 Wayne Lawrence
Head of IT Operations, Judopay
"We switched our status page to Statuspal from another provider and we were pleased by how easy the process of switching was, particularly when importing email subscribers... I would highly recommend Statuspal."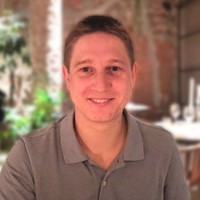 Chris Jamieson
CTO, CabCard Services
"Setting up a status page with Statuspal made it smooth to publish our Cloud environment uptime. It is a brilliant tool for us to be transparent with our customers and inform them about service issues or maintenance windows."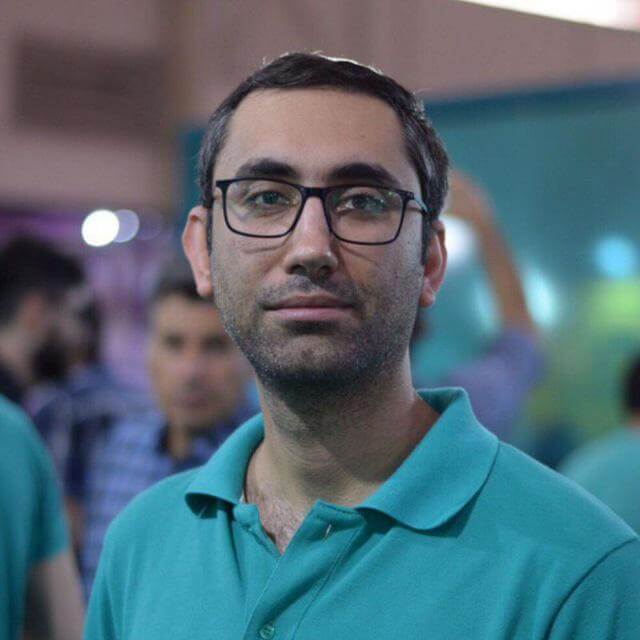 Hasan
Customer Satisfaction Hero, ArvanCloud
"Moving to Statuspal to manage notifications for outages and planned work has been a great decision for our business. The portal is easy to set up and use and customer feedback has been excellent"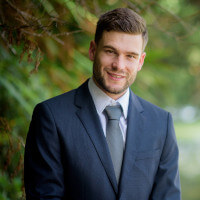 Matt Cornish
DevOps manager, 2talk
Statuspal
Integrates

nicely with the tools you already use
Explore our integrations →
Ready to Create your Status Page?
It only takes seconds, prices start at $46.
Try it free