Status Page
Communicate incidents & maintenance updates through a beautiful status page
Incidents & Maintenance reporting
Create and update incidents and scheduled maintenances easily through our simple UI, your page's current status will be determined based on them.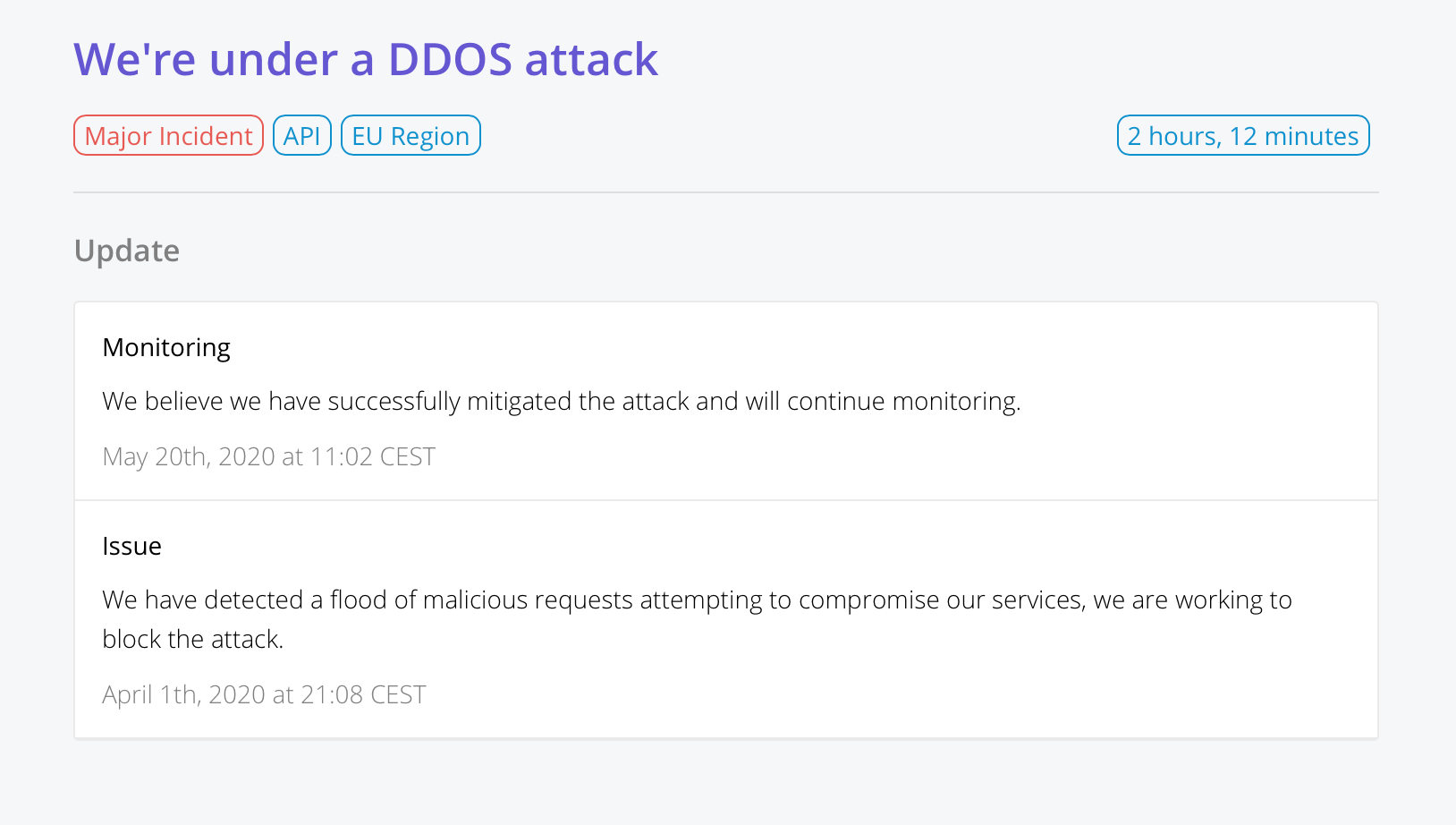 Statuspal.io -- Uptime Graph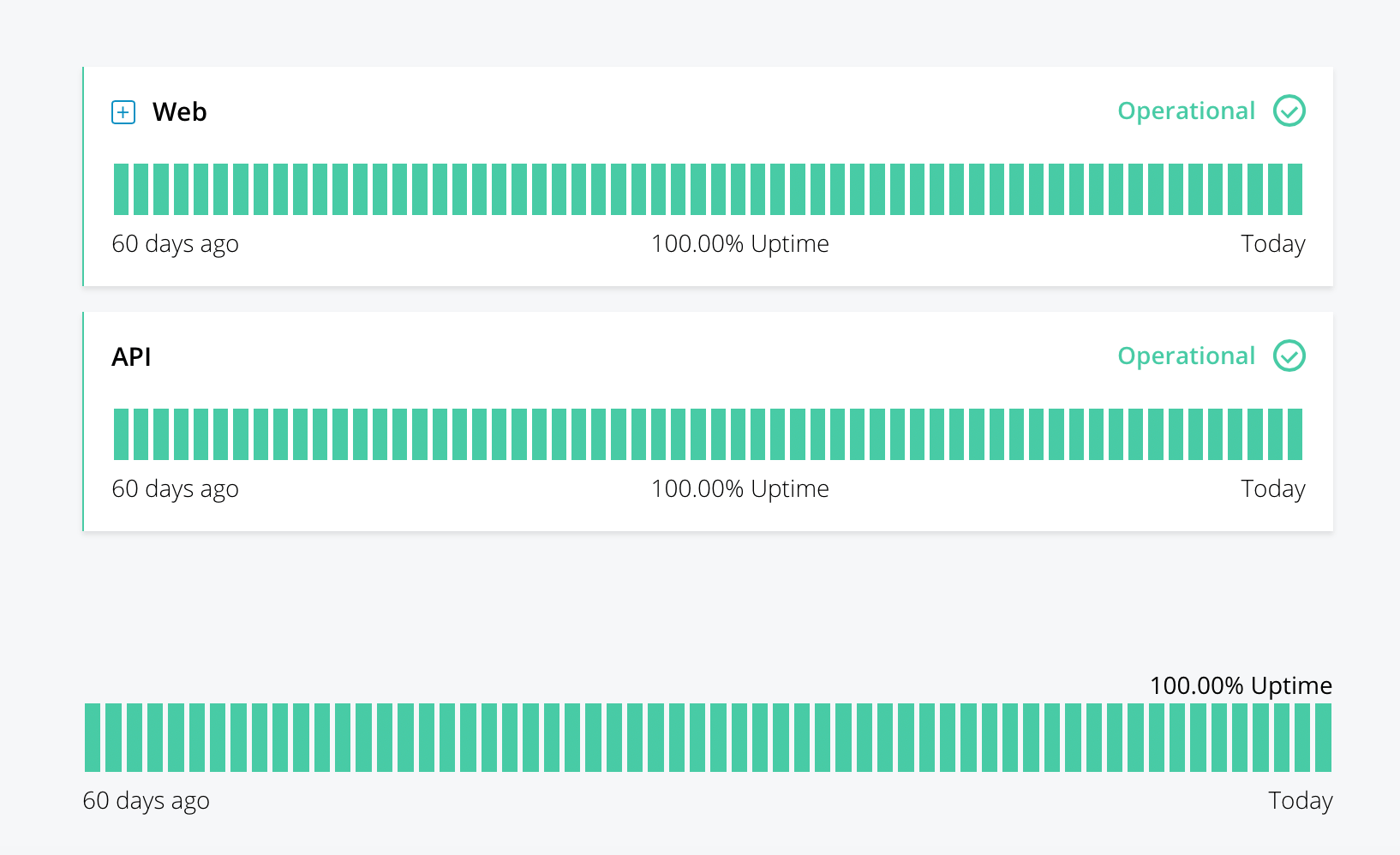 Uptime History Graph
You can choose to display a graph that shows how many incidents your service has had in the last 60 days.
Your customers will trust you more when they see how reliable your system is.
Configure service & sub-services
In order to better represent your system you can showcase services with children, incidents can be associated with either.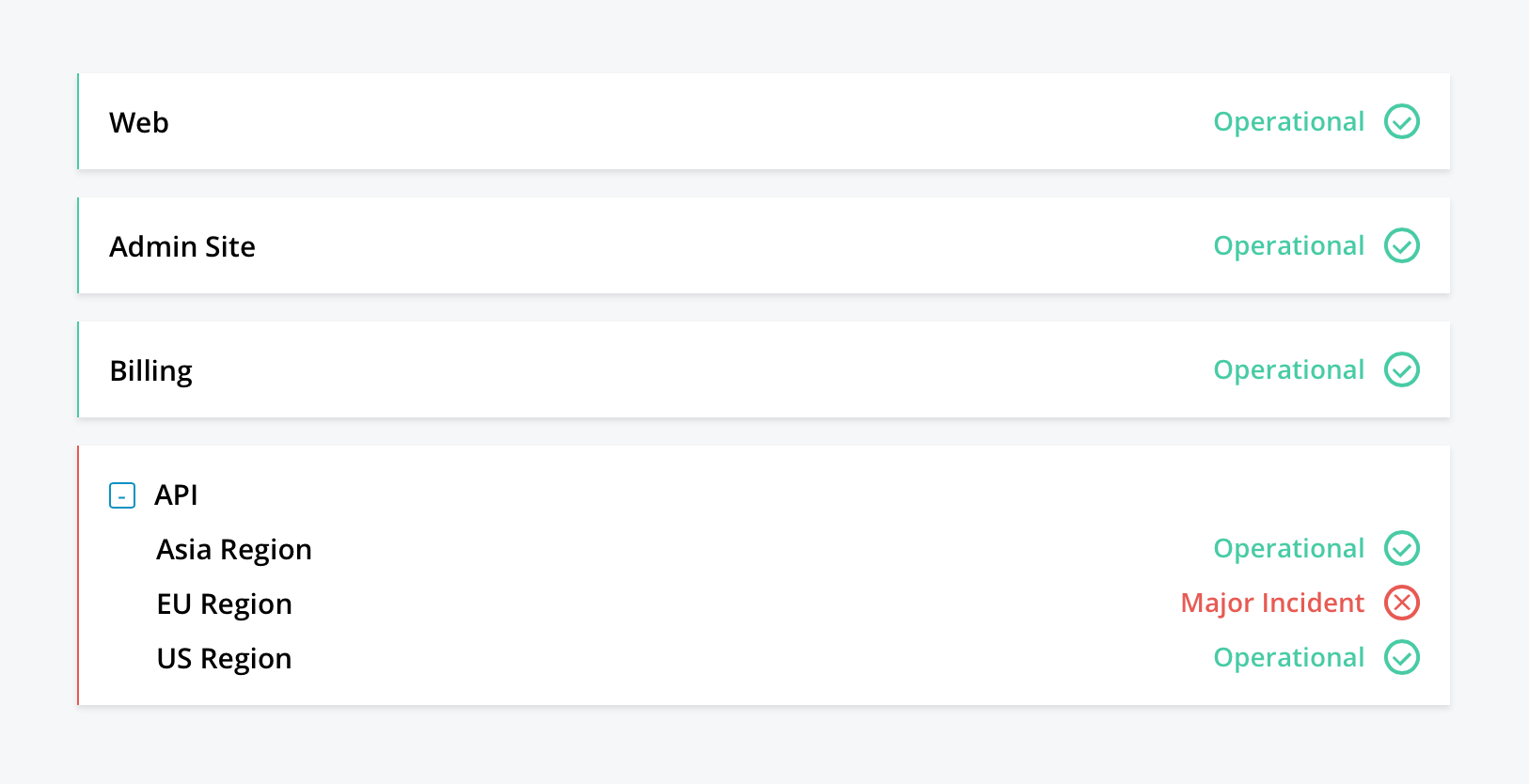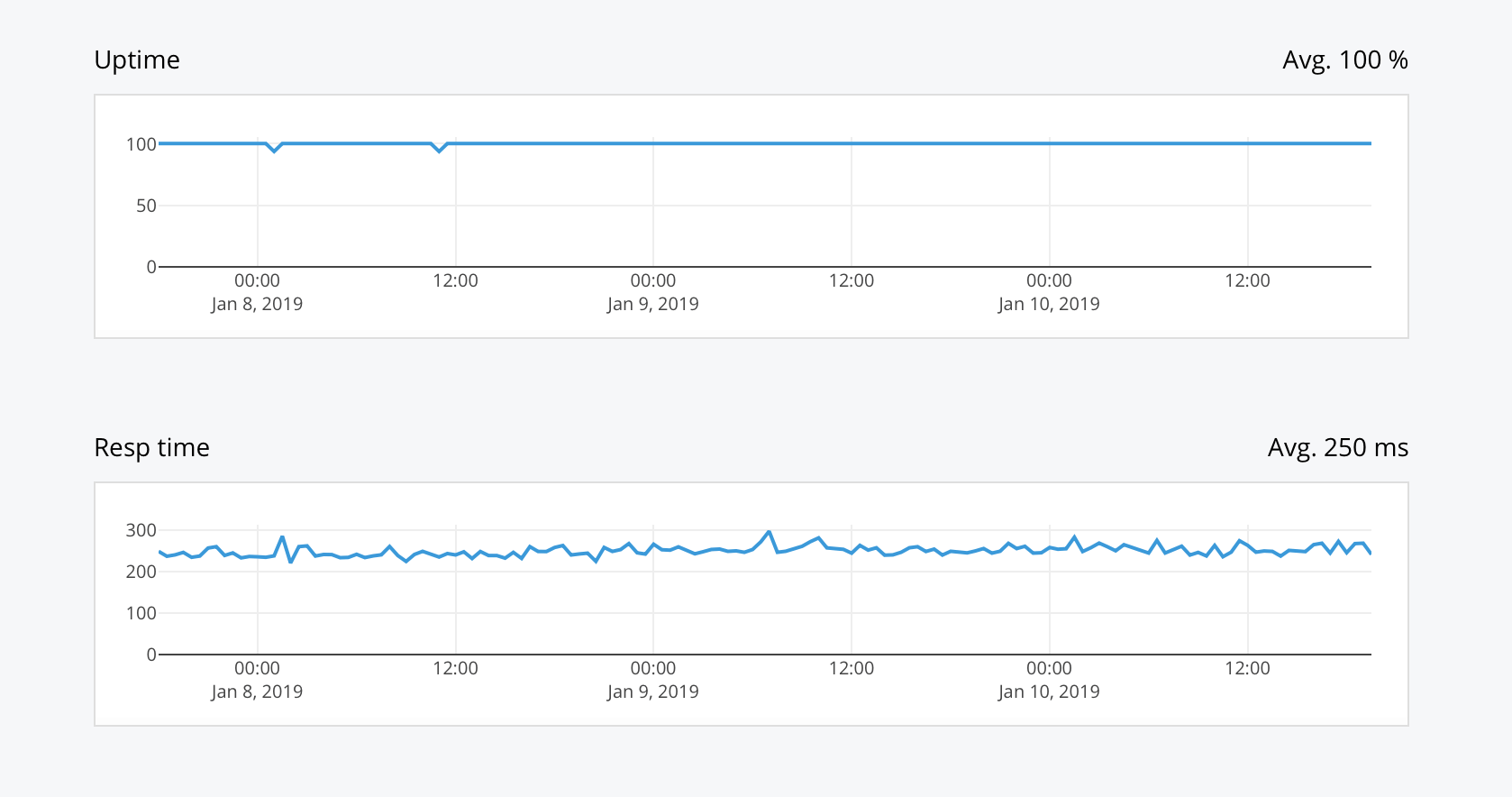 Metrics (Pingdom & Custom)
Display metrics from different sources in your status page.
Learn More
Subscriptions
Allow your customers to subscribe to notifications on incidents reported in your status page.
Learn More
Statuspal.io -- Subscriptions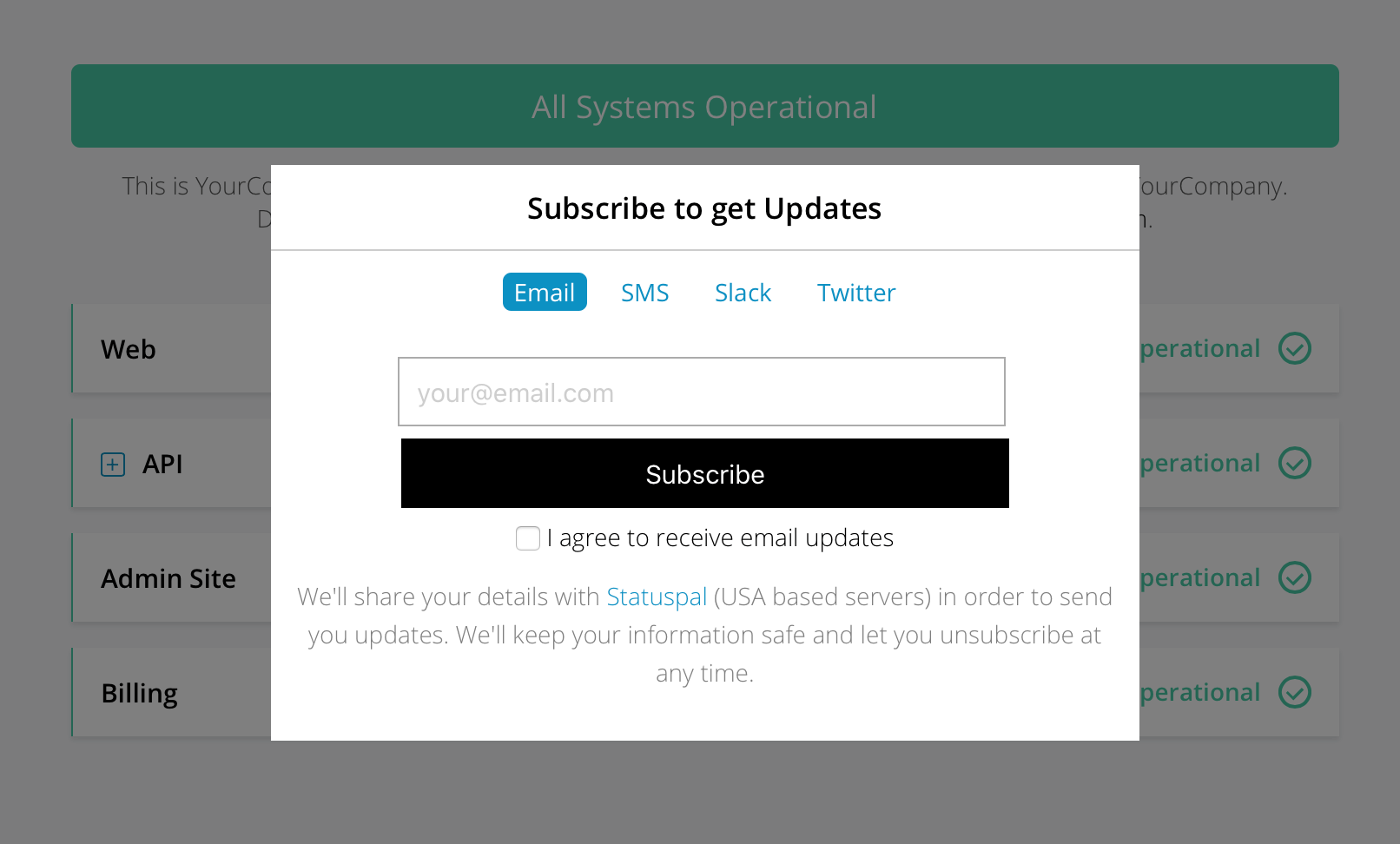 Statuspal.io -- Multi Language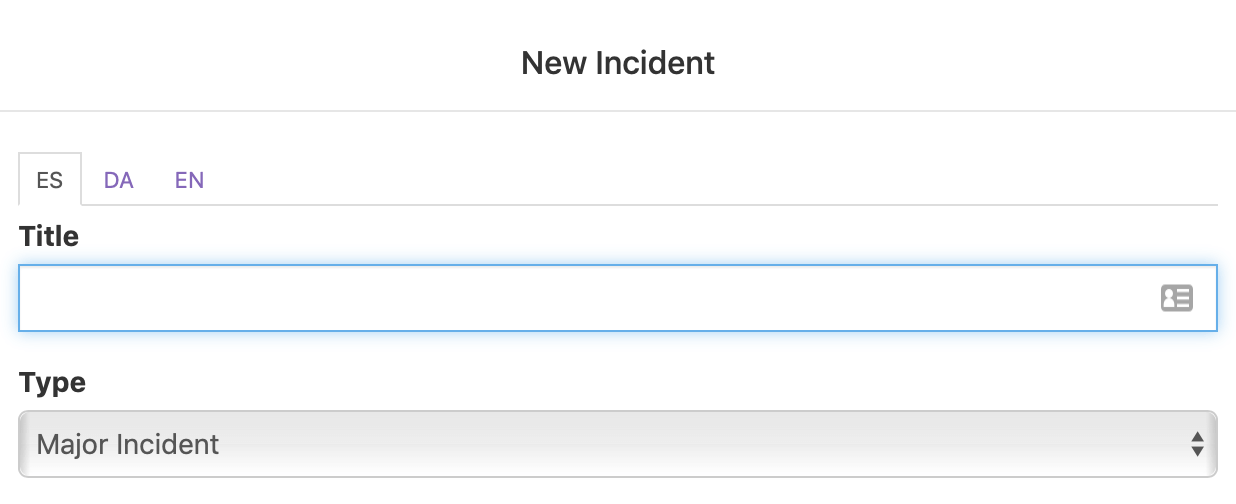 True multi language support
Statuspal allows your to transtate your incident updates and the layout's content of your status page in as many languages as your business requires.
Bring your whole team with you
Invite your teammates to collaborate in your status page, either as administrator or editor.

Statuspal.io -- Subscriptions

Custom SSL enabled domain
Point your own domain to your status page, we configure the SSL certificates automatically for you.
Markdown support
Write your incidents with beautiful formatting thanks to our Markdown support, you can preview how the text will look before publishing the incident.
Statuspal.io -- Markdown Support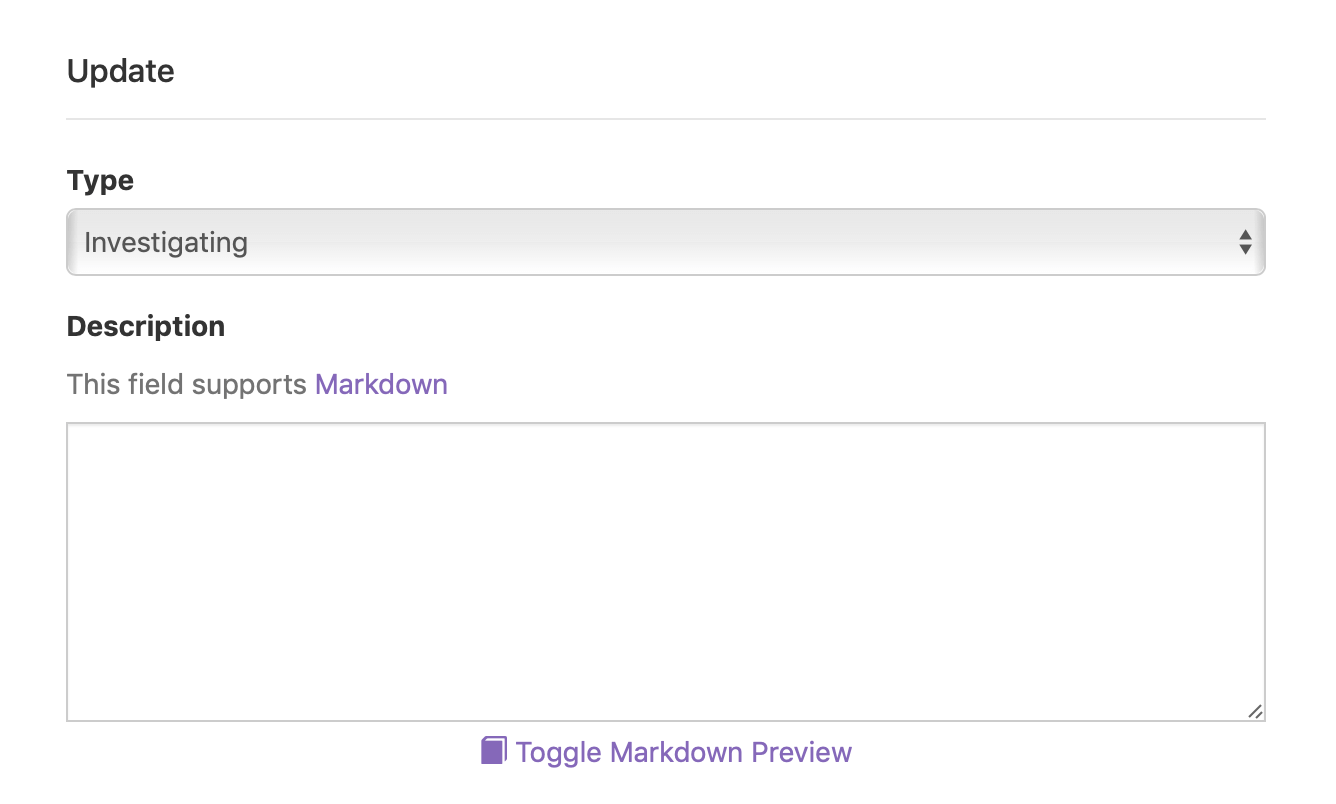 Ready to Create your Status Page?